Ch Prosper Nice "N" Precoshus
"Millie"
Whelped 05/04/1996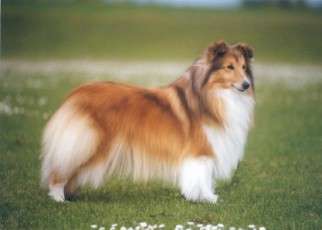 Her Pedigree
Millie arrived in my house at 18 months of age from Leonie Clarke of Prosper Kennels. She titled easily picking up several in-groups including a reserve best of group and in-shows.
She has also proven herself in the whelping box producing Cowan and Mac. She is now in retirement and has joined the couch crew in a life spent lounging round the house.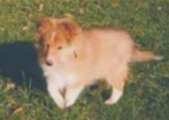 11 weeks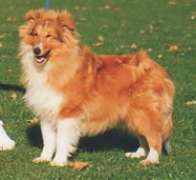 5 months