Ch Prosper First "M" Pression CDX
"Kell"
19/02/1992 - 01/08/2007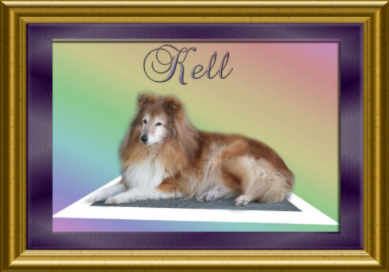 Kell was my first serious show dog. A novice could not have asked for a better dog to learn with, she free stacked and baited nonstop. She titled easily picking up in-groups and in-shows along the way.
My university studies meant that she was only shown sparingly but that left time for obedience training. Kell was a natural and gained her CDX quickly. When she retired due to illness at the age of 5 she was competing in Test B. She also featured in the television series Tux Wonder Dogs, winning her directed retrieve section.
Rest well my gorgeous girl, I am sure Brody was delighted to see you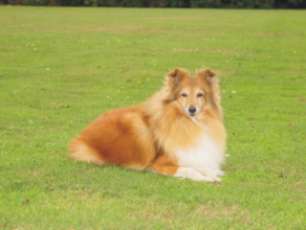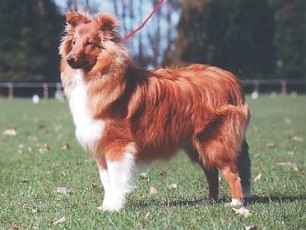 6 1/2 months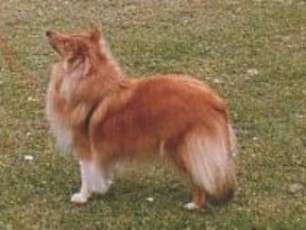 3 years