Introducing
Airam Payton Pending
Whelped 7/11/2003
Sire: Ch Airam Tri A Nice Reprint
Dam: Ch Deerod Blak Mink (Impt Aust)
What can I say about this boy, he stole my heart. He is the sole survivor from this litter. After overcoming a difficult delivery and having to be hand reared , we then faced the ordeal of having to have his tummy fixed where it was torn at birth.
On his 9 week birthday Payton under went major surgery and we are so pleased to be able to say it was a success . Payton's amazing temperament and zest for life has made this all worthwhile.
Payton was always destined for another home as he was never show quality but as time went on and I turned down wonderful homes for him it become obvious that he had found his home. I adore this pup and console myself with the thought that we can do obedience and in the meantime he has the very important job of warming my knee at night.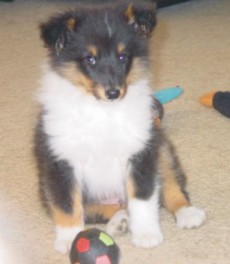 9 weeks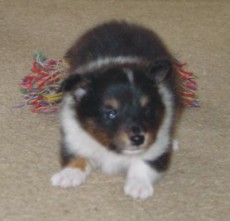 4 weeks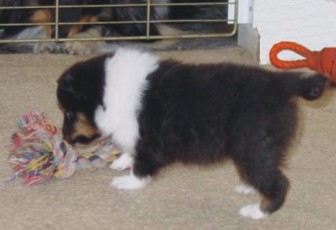 4 weeks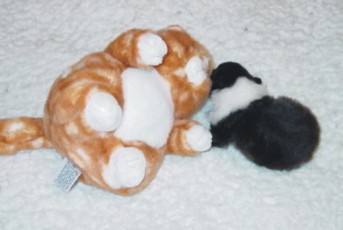 2 weeks